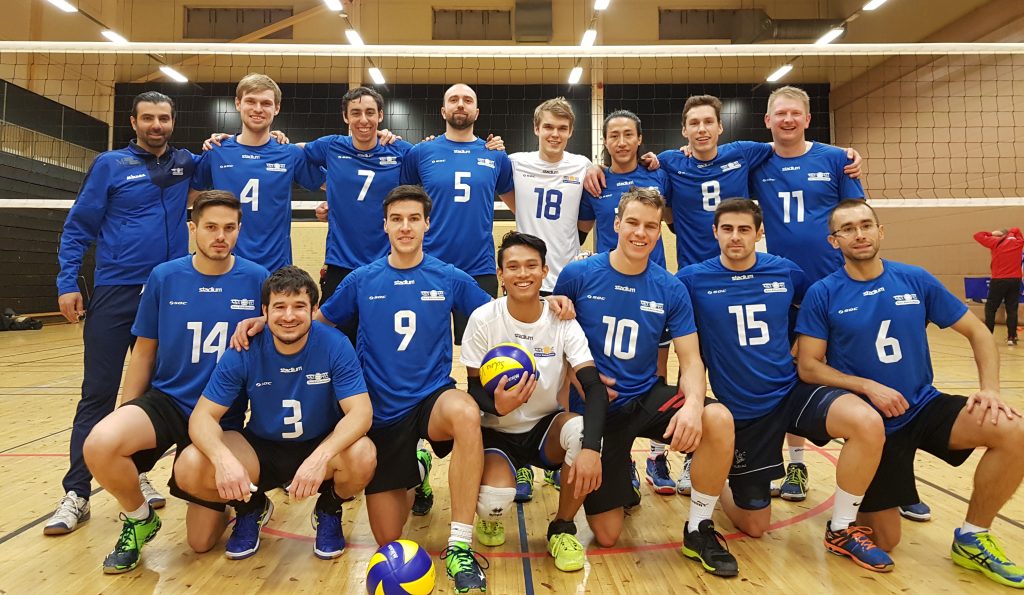 Hello!
Interested in playing volleyball at a competitive level this season? Solna VBK is recruiting new players for his division 1 men team (2nd level in Sweden). You are welcome for a tryout training next Tuesday (01/09) between 20:30-22:00 at Solnahallen https://goo.gl/maps/KWwvfskq4wbebtmRA.
Please inform us of your presence at info@solnavbk.se
Solna VBK is one of the largest volleyball club in the Stockholm area with a training hall relatively central compared to other team.
See you on the court!"
Solna VBK håller en öppen Try out i Solnahallen den 1 september 2020 kl 20.30 för spel i division 1. Är du intresserad av att delta anmäler du dig på mejladressen info@solnavbk.se
Välkommen!