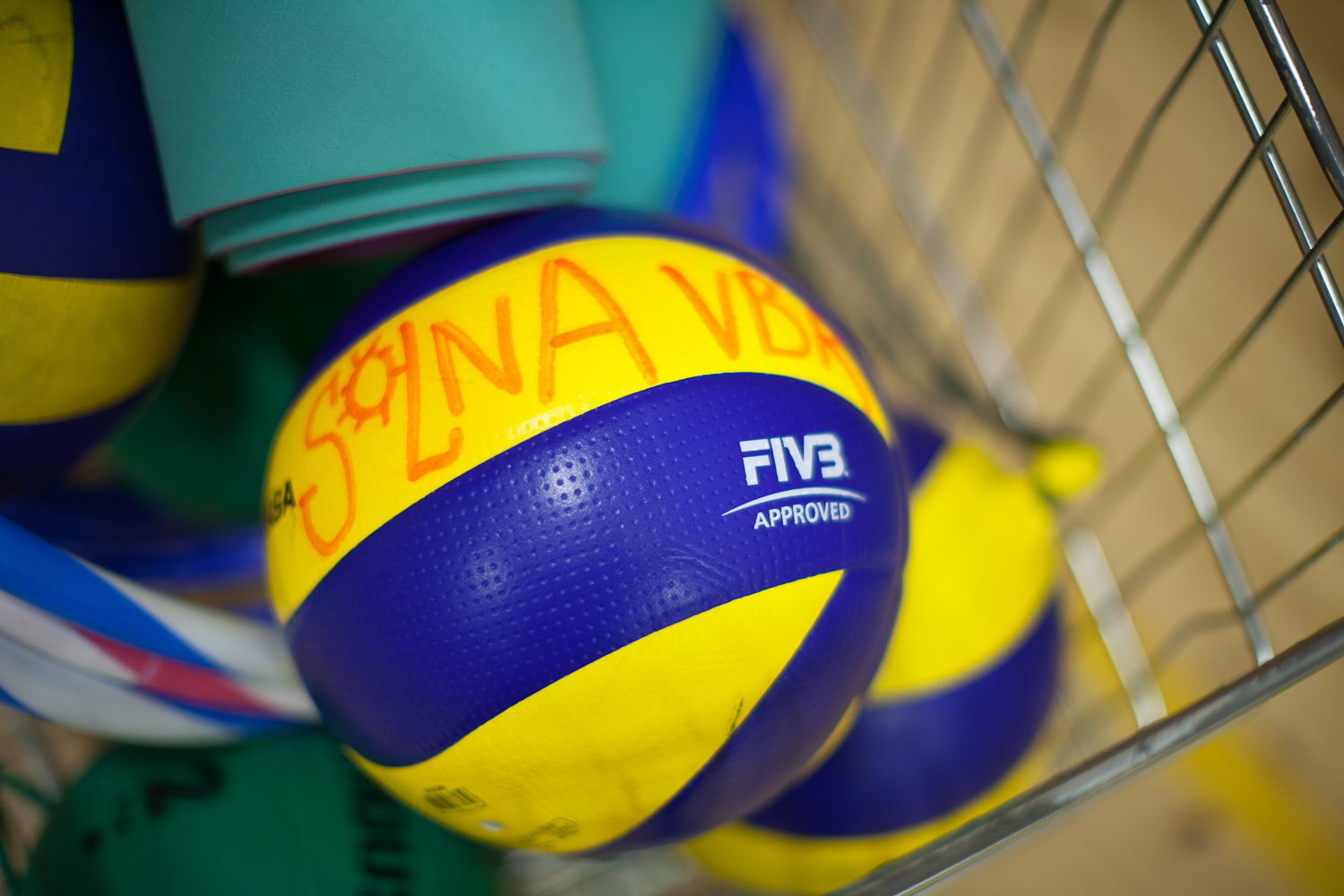 Solna VBK har inför säsongen 2019/20 startat en motionsgrupp för spelare som tidigare har spelat divisionsspel och är före detta skolade spelare. Måndagar 20.00 i Solnahallen. För motionärer som är nybörjare hänvisar vi till Svensk Volleyboll som har flera öppna träningstider runt om i Stockholm.
Please contact us at info@solnavbk.se if you want to participate.
Solna VBK has started a recreation group 19/20 for dedicated players that has participated in a division competition at some stage in their carrier. If you are an adult and beginner in the sport we would like to recommend Svensk Volleyboll who is running several open practices around Stockholm this season.