Vi vill tacka alla Solna VBK:s medlemmar som ställde upp i lördags och hjälpte klubben med funktionärsuppdraget på Stockholm Marathon 2018!
Det var ibland hög tempo men ni lyckades leverera utmärkt. Vi hoppas i alla fall att ni hade roligt under dagen! 🙂
Vi passar på och påminner er om Tjejmilens funktionärsuppdrag som kommer att äga rum den 1 september i höst. Vi hoppas att se ännu fler då 🙂
Hälsningar Willem Mazzotti, Arrangemangsansvarig i Solna VBK:s styrelse.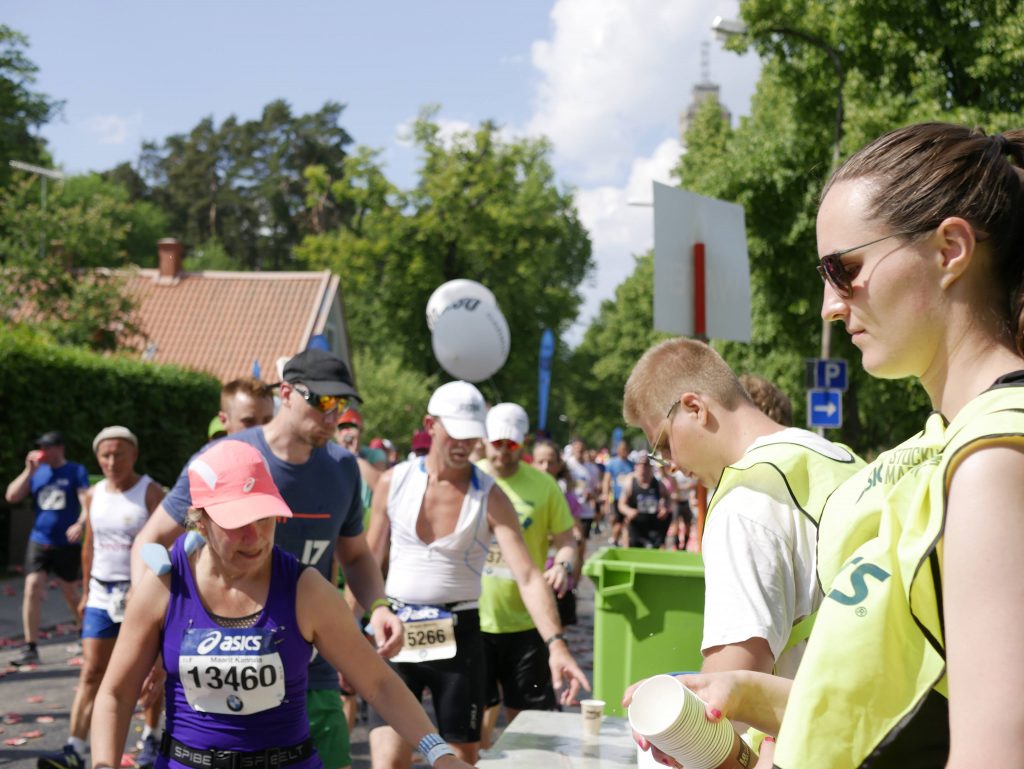 ​In English:
We would like to thank everyone of you that participated to Stockholm Marathon as volunteers! It was sometimes high tempo but you manage the day with brio.
Anyway, we hope that you had some fun last Saturday! 🙂
We take this occasion to remind you about Tjejmilen, where we will also need to take care of a water station. Tjejmilen will take place on the 1st of September. We hope to see even more of you there! 🙂
Willem Mazzotti, The board of Solna VBK